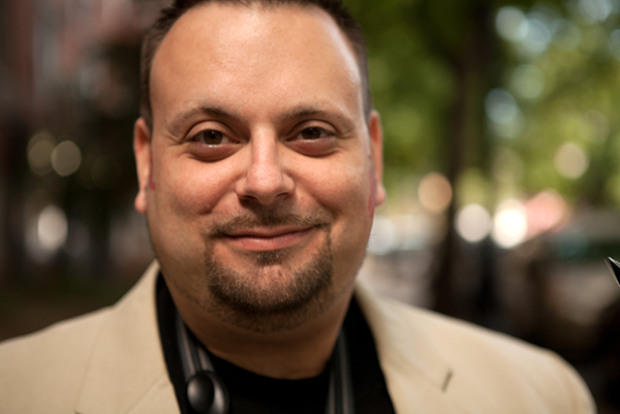 Welcome to my story
Hi my name is B.J. Jansen and I'm an up-and-coming (well some press folks think so) baritone saxophonist, composer, educator and music industry creative. I have been on this journey now for 20 years after deciding at the age of 15 that the music had chosen me and I had no choice but to  share the creative gifts I possess.
I've experienced many ups and downs over the years, that is the nature of risking it all and devoting yourself to something you love but I've pushed along the road, with music being my constant. I don't regret it for one second. Throughout my career, I've had the great fortune to learn from and play with some of the best musicians around the world. I also have been fortunate to be able to self-produce 9 recording projects as a leader and develop a catalog of mostly original music to share with the world.
Now, I'm embarking on my 10th release as a leader and I want it to be special. I feel it will be the best music that I'm able to  create to date and encompasses the past 20 years of my musical and personal journey.
I've assembled a wonderful team of musicians to assist me in making this a great recording.
I am fortunate to be joined on this project by: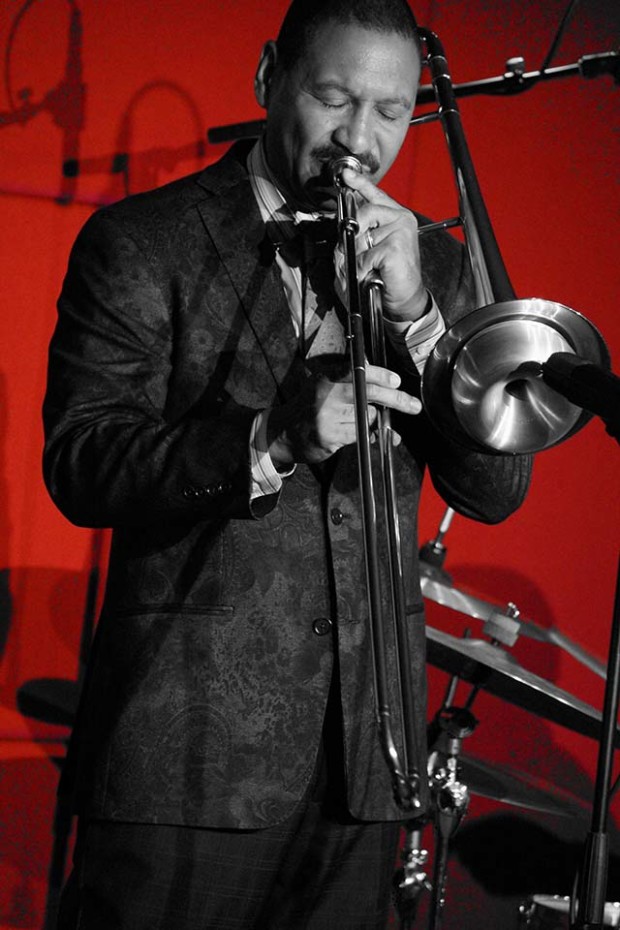 NEA Jazz Master, Delfeayo Marsalis on Trombonehttp://www.delfeayomarsalis.com/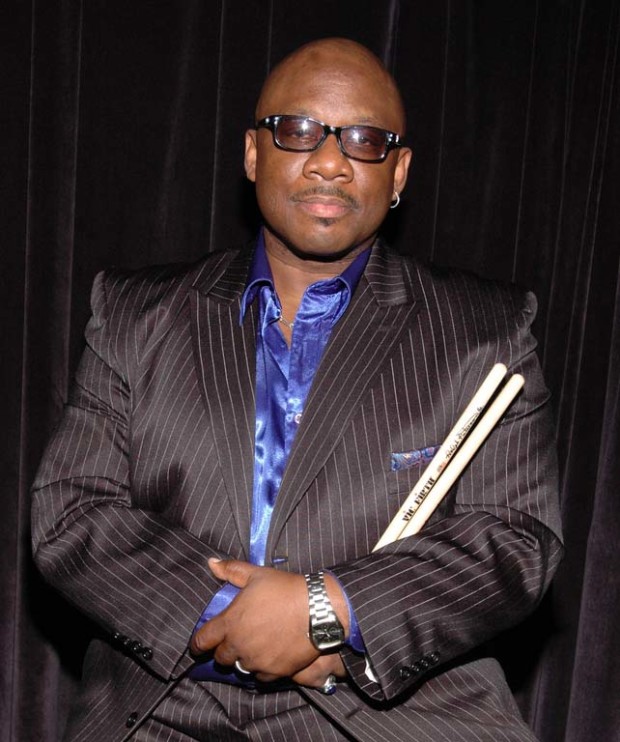 Master Drummer, Ralph Peterson on Drumshttp://www.ralphpetersonmusic.com/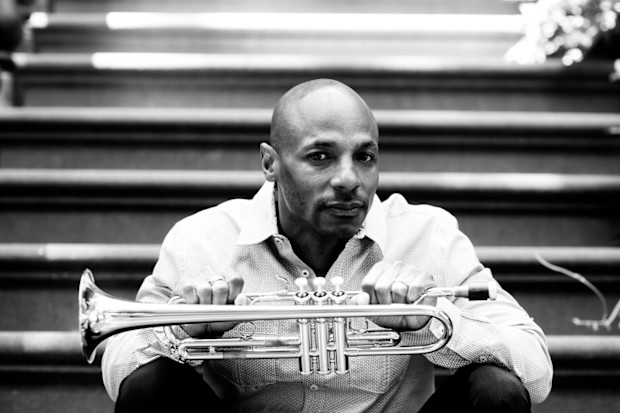 Master Trumpeter Duane Eubanks on Trumpethttp://www.duaneeubanks.com/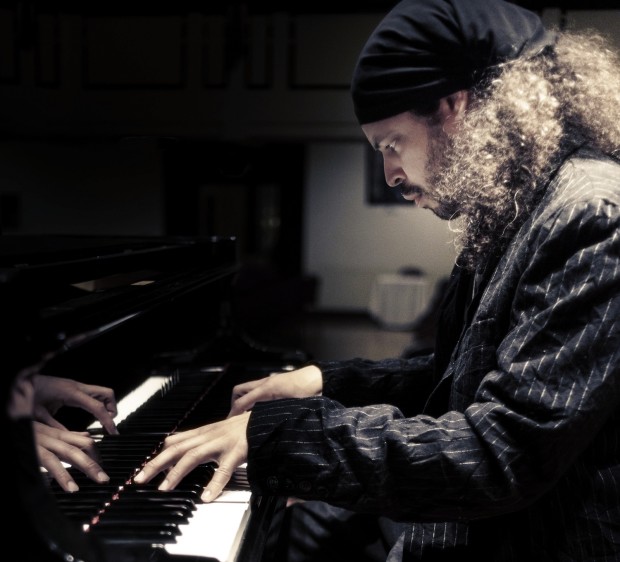 Zaccai Curtis on Piano
http://www.zaccaicurtis.com/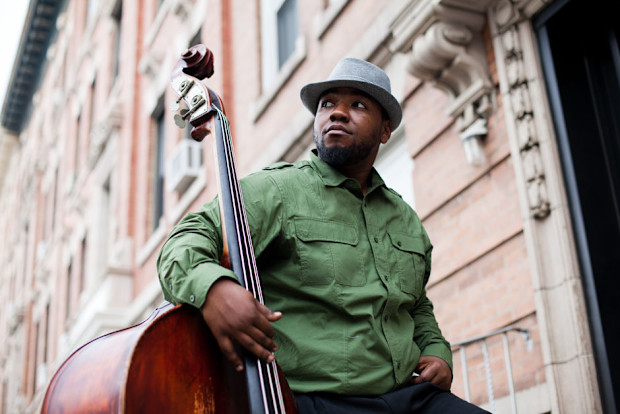 Dezron Douglas on Bass.
http://dezrondouglas.com/
However, I can't bring this music to market alone (that's where you come in).
Why I'm asking for your help? 
Frankly any creative project, let alone a project this ambitious is costly. We are looking to raise at least $10,000 for this project..
Unfortunately, in an era of; free downloading, pirating, devaluation of the arts and clubs trying to pay artists with exposure… it has become even more challenging to produce and release meaningful and high quality projects. The funds secured here will be used to offset the cost of the following:
1) Musician Compensation
2) Recording Studio Rental and Engineer Compensation.
4) Post production editing, mastering and engineering of the project.
5) Pressing and final production of the release formats.
For your financial contribution we have varying levels of rewards. These range from a single download to a unique experience  of actually attending the recording session and meeting the band!
Even if we don't reach our goal, your contribution will go towards the production costs and a professional promotional team. However, meeting (or exceeding!) our goal insures that we have the financial resources we need to ensure that the project gets the promotion it deserves worldwide!
The Impact for Me
This is a life changing opportunity for me musically and personally. The project is ambitious, costly and risky because of the costs, but the rewards are numerous for everyone involved, especially me. It is an unprecedented opportunity for me to document my music and my own contributions alongside some of the greatest living musicians today. This project can have many untold and yet unseen returns for my own emerging career, not-to-mention this project will surely create a worthwhile vehicle of Jazz expression for many around the world to enjoy indefinitely.
Risks & Challenges
I feel strongly that we have more than all the raw ingredients we need to, perform, capture, produce and market an amazing recording project. I have many masters of their respective crafts and highly sought after professionals who will put the music first and foremost and work with me endlessly to get it right! I'm excited that with assistance from you we will be able to make this a reality.
Other Ways You Can Help
We sincerely appreciate whatever help and assistance you can give us. The main way to assist outside of a financial contribution is to help us spread the word about this amazing project. Please share with your friends via social media and remember to use the Indiegogo share tools!
THANK YOU FOR YOUR SUPPORT!
Peace, Love and Swing…. B.J. Jansen
Pre-order now to get the entire video … www.ArtistsRecordingCollective.biz